We admire the bold, brilliant and unique. And this holds true when we think of engagement rings too! Not that diamonds EVER get boring or go out of style, but we can't help but fall in love with some colourful bling. Still waiting to pick out your perfect ring? Taking a look at some colourful engagement rings might have you thinking differently when you visit the jewellers.
Colourful Engagement Rings that will have you saying "hmmmm".
Think Pretty in Pink!
Pink diamonds are just as real as clear diamond; they've just happened a little differently in nature which is why they have the pink tint.
Say yessss! to a gorgeous Opal
One of my most favourite is Opal, which are absolutely mesmerizing. This is because the conditions in which it formed, allows it to take on many colours including clear through white, gray, red, orange, yellow, green, blue, magenta, rose, pink, slate, olive, brown, and black. I'll take one in every colour please!
Or this stunning opal and diamond celestial opening ring from Theo Fennell.
Sapphires are sweet!
Sapphire rings are quite popular, and for a great reason. Typically blue, they are known for having excellent colour, hardness, durability, and luster. In fact, Sapphire is the most precious and valuable gemstone.  Natural "fancy" sapphires also occur in yellow, purple, orange, and green colours and "partisapphires" show two or more colours. Placed in a setting with diamonds, a sapphire engagement ring could just be your next best friend.
Or maybe instead of blue, you can get magenta!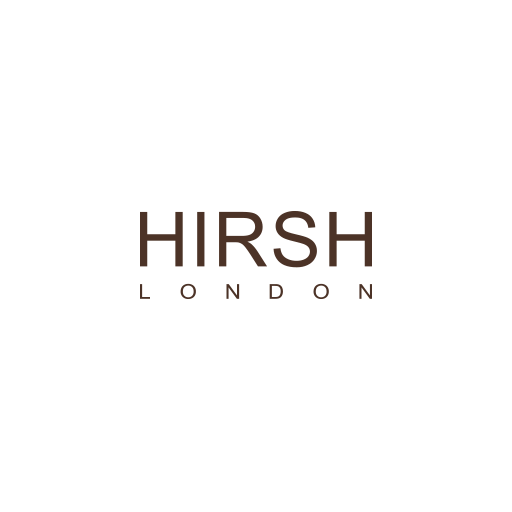 Uniquely cloudy gemstones
This gorgeous Larimar gemstone ring definitely falls under unique. Larimar, also called "Stefilia's Stone", is a rare blue variety of the silicate mineral pectolite found only in the Dominican Republic. Its coloration varies from white, light-blue, green-blue to deep blue.
Chalcedony anyone? Yeah, don't worry, we had to look it up too! Chalcedony is a microcrystalline (formed of microscopic crystals) type of quartz occurring in several different forms including onyx, agate, and jasper. In short - it's beautiful!
Amethyst
One of very few stones with a unique purple colouration, amethyst is a form of quartz and a durable stone not to be overlooked.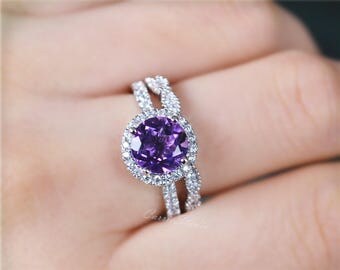 Completely unique
We are in love with this Theo Fennell Bee Duet red spinel and diamond toi et moi ring. In fact, if you take time to browse Theo Fennell's beautiful work, you'll discover it's not hard to fall madly in love with many of the creations.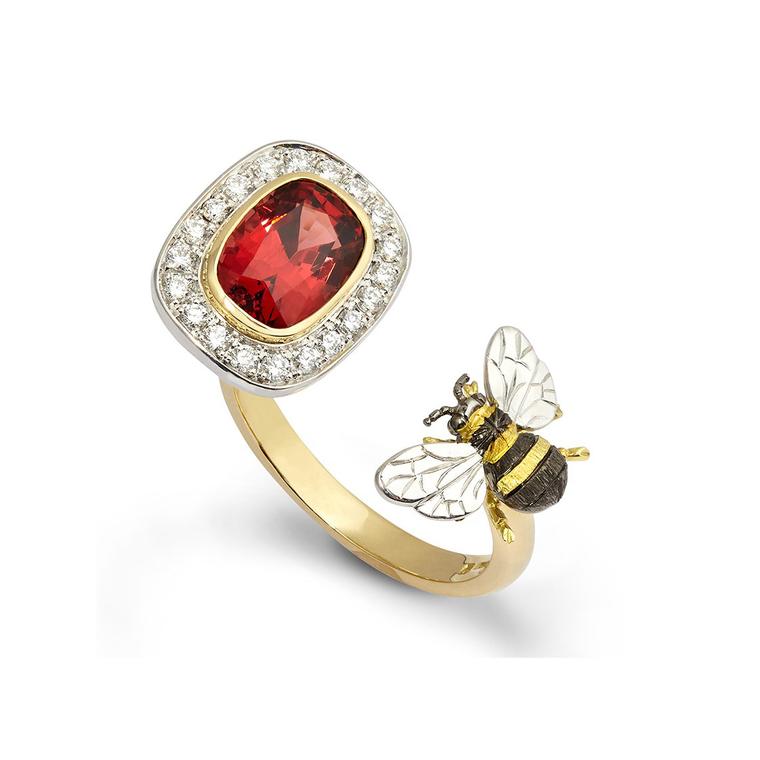 Colourful gemstone or simply elegant diamond, your engagement ring will be perfect for you! Just make sure you take some extra time to look at the numerous options available!