Nice weather, longer days and beach weddings ~ yes please! We can't help dream of beautiful brides walking down a sandy beach aisle this time of year. Despite most couples thinking you need to plan a destination wedding to have your beachy dream day, there are actually many beaches available right at home once the weather turns nice.
AND, if you are planning on a beach wedding now that the secret's out, here are a few of the most perfect beach bride wedding dresses we know you'll love! (You can thank us with some photos after the vows!)
Say 'yes' to romantic lace with this lovely wedding gown by Nicole Miller.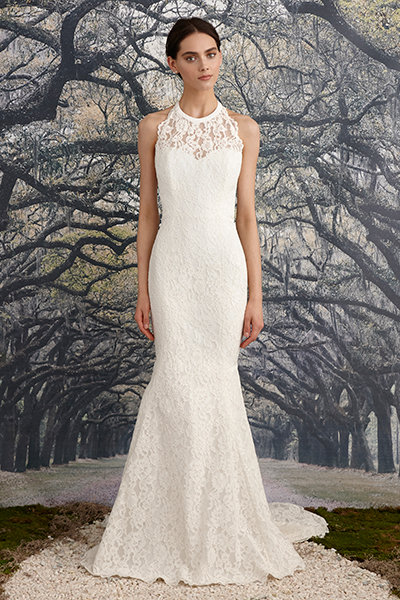 Tea length with gorgeous texture make this one of our favourite dresses on our list.
This dress is gorgeous and so light for a beach wedding! We found it on luulla.
This stunning short to long style is perfect for the beach, it was found on deerpearlflower.
A two-piece dress is such a great option for a beach wedding, it was found on womengettingmarried.
Ooh la la. This gorgeous wedding gown by Aideux is absolutely dreamy.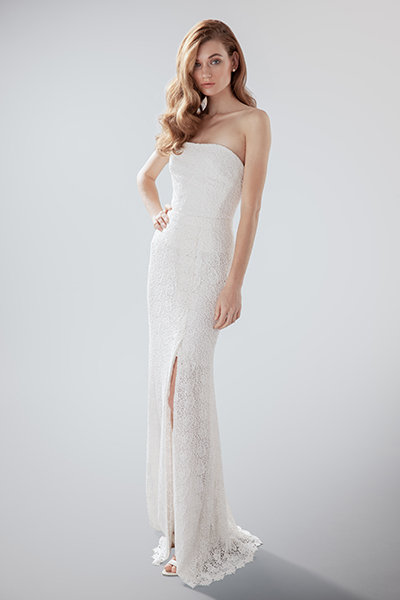 Now to pick your favourite… we know it's a tough choice! When having a beach wedding you want a dress you can enjoy the beach with and not be worried you are going to ruin your dress or not being able to take those candid fun pictures! These are all perfect and will allow for you to be care free on your special day!